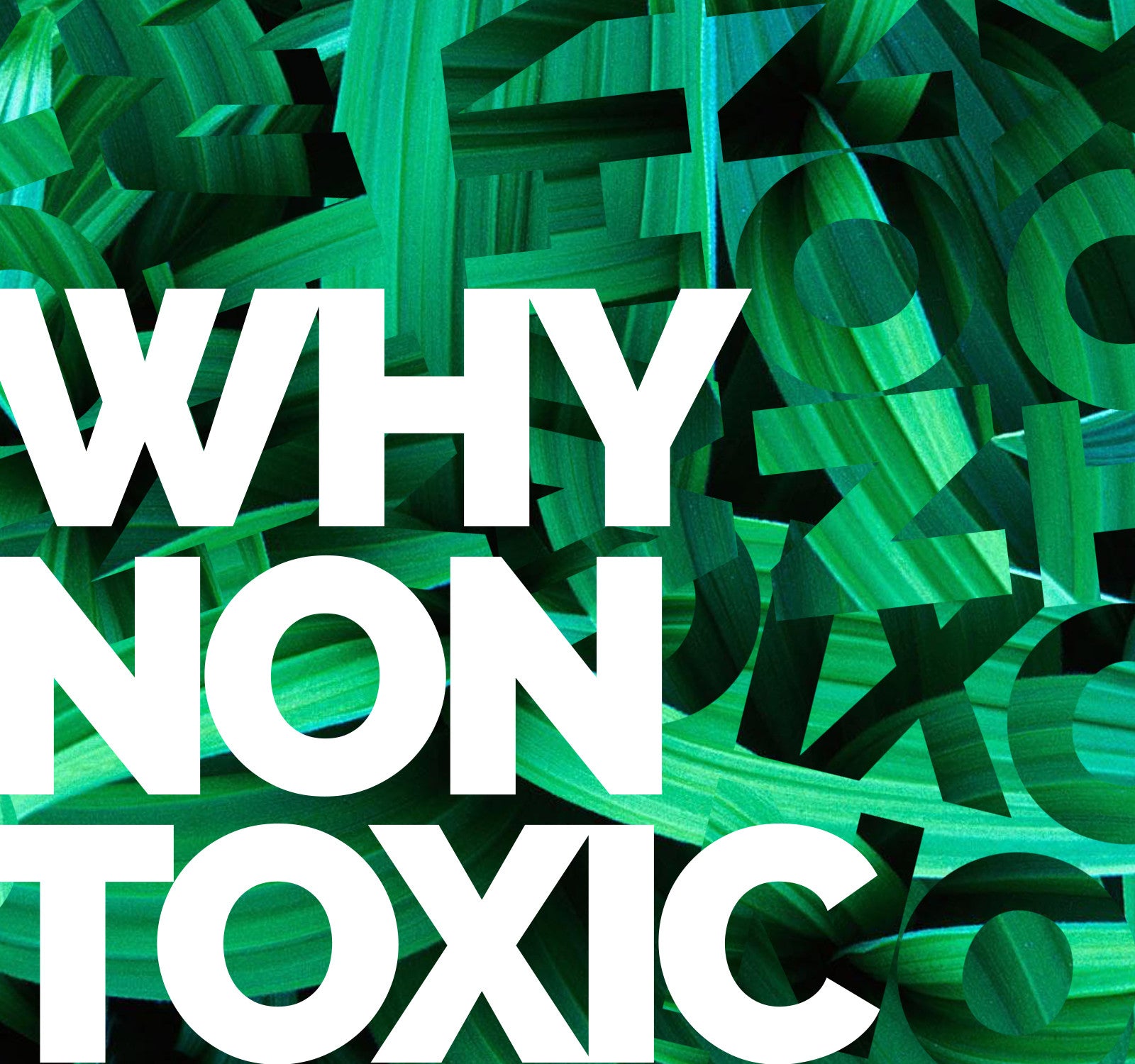 Non Toxic
 Why nontoxic?
Living in the digital age, we're constantly bombarded with advertisements for different beauty products and skincare options. It's easy to get swept up in the hype and buy products that are accessible, even if they're not the best quality. Some people (like beauty aficionados) are pros at navigating the overwhelming choices available – but how do the rest of us make the right decision about the products that are best for our health and the environment?
That's where Gloss comes in. Our philosophy is luxurious nontoxic beauty without compromise. We believe that organic nail care and body products should be the norm, not the exception. Our product range is completely organic, vegan, cruelty-free, and 7-free, which means that it is crafted without Toluene, Dibutyl Phthalate (DBP), Formaldehyde, Formaldehyde Resin, Camphor, Xylene and Parabens, all of which are common ingredients in most big-brand nail polishes you'll find at any salon. Our products are also eco-friendly. Every bottle, lid, wand, and brush is recyclable, our boxes are made from 100% post-consumer recycled paper, and we use soy ink for printing labels and logos.
So, why go nontoxic? By switching out harmful chemicals that strip your nails of nutrients for gentle and eco-friendly products, you're making the best decision for healthy maintenance and future nail growth. Plus, you're consciously supporting Mother Nature, so it's a win-win for everyone. The real question is, why not go nontoxic?