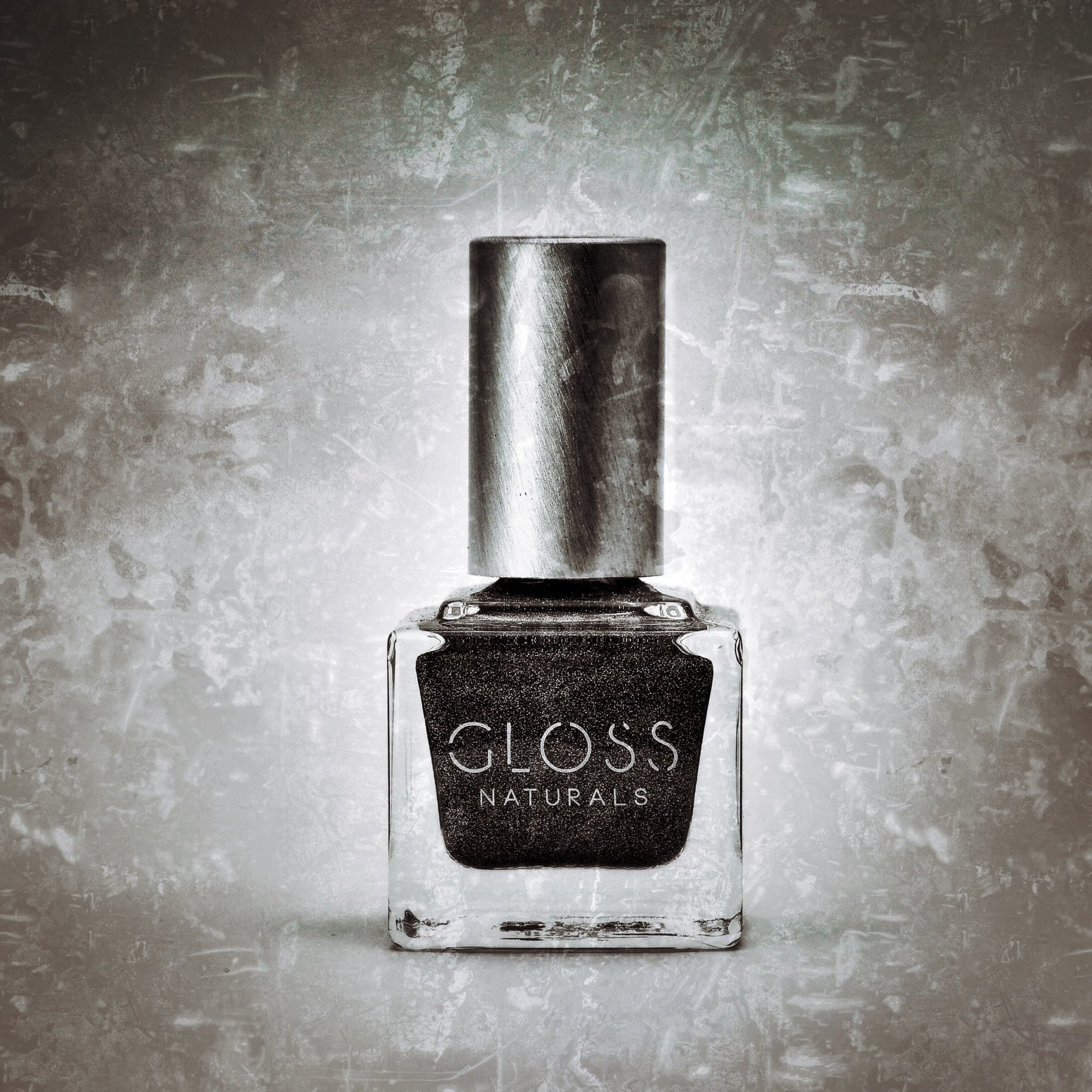 The New Organic Luxury Nail Brand Has Arrived!, by TrunkCollective.com
As creator of GLOSS Nails and GLOSS Naturals Sandra Weir took pride in educating people about the dangers of toxic chemicals and transforming their nail salon experience to one of health and luxury. "I wanted to create a retreat where deluxe services could be experienced while being respectful to the wellbeing of the individual and the environment."

The inspiration for GLOSS Naturals came when Weir's teenage daughter's nails started to break and chip after frequent trips to the nail salon. As a result, Weir began researching popular salon products' ingredients, only to discover an alarming number of harsh and toxic chemicals. The Miami resident scoured her area to find an alternative salon, only to come up empty handed. Weir decided she could either give up getting her nails done or create an organic salon of her own. The latter is how GLOSS Nail Bar began.

Weir, a proprietary trader, portfolio manager, private banker and wealth advisor traded in her corporate life for green pastures. The Certified Financial Planner, who holds a Bachelor's Degree in Finance and International Business from Pace University in New York, launched her eco-friendly product line, GLOSS Naturals, in December 2013, with her organic salon launching immediately thereafter in January 2014.

As a world traveler (whose work took her to destinations like Italy, France, Greece, Spain, Mexico, Chile, Argentina, Colombia and Ecuador), Weir felt inspired to open a space with global appeal, as reflected in her interior design aesthetic at GLOSS Nail Bar.

The New York native, who now calls Miami home, is responsible for giving South Florida better options when it comes to beauty and nails. As a mother of two, Weir understands the power of green living. Gloss nail polishes individually created by her, that are safe for children and expectant mothers. Her passion to teach people that organic and natural products are just as effective as mass market products can be experience through her line of non-toxic, biodegradable, vegan and preservative-free polishes, scrubs, oils, lotions and candles.